Introduction
Monitoring & Verification
These are installed in panels and are commonly known as panel meters. They are most often found in M&V applications and well suited for monitoring the voltage, currrent, power factor, energy and power. These are specially designed for energy management and as thus is not meant for tariff collection, and does not require any standards certification.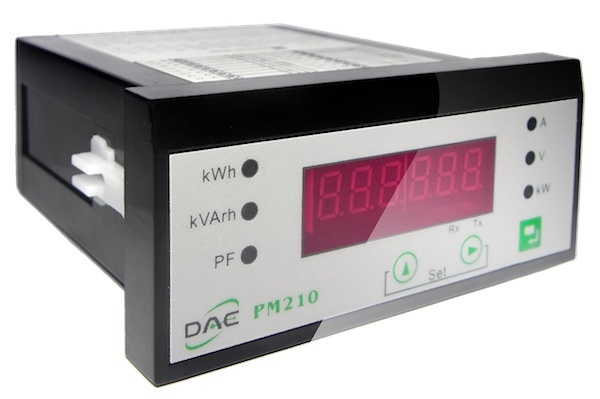 Panel Mounted
These are panel mounted and occupies a smaller footprint and replaces the more traditional larger sized panel meters.
These panel meters are capable of replace traditional single function single or three phase panel meters.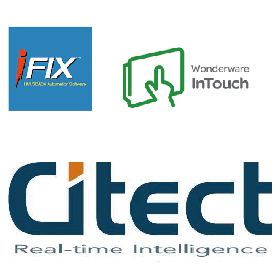 Digital Communications
These panel meters are equipped with an RS485 interface communications port that can be used to connect with a remote host to be monitored and controlled by DAE's EnergyLink software or third party industrial SCADA software
Features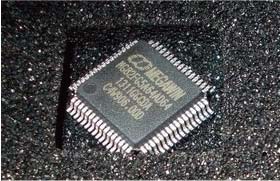 Fully digital and makes use of an IC chip specifically designed for energy metering; and can even accurately measure very low currents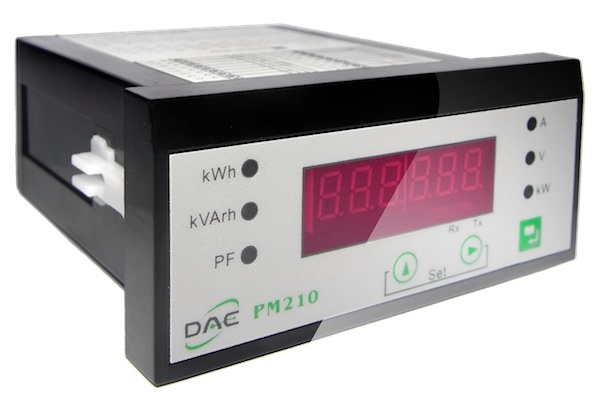 Small and Compact. Has a small footprint and low depth, suitable for installation even in small panels.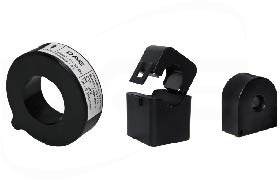 Wide selection of CTs to choose from. Select from our highly accurate dedicated CT line or use any third party regular 5A output CT.
Accuracy Class
Aside from the meter itself having an accuracy better than 0.5%, our dedicated solid core CTs has been tested and rated to have better than 0.2% accuracy.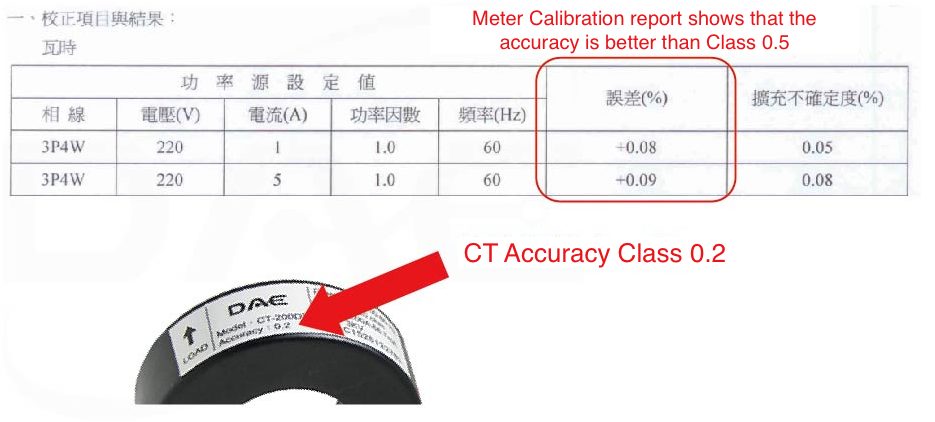 CT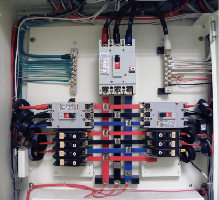 All meters for M&V use require external CTs, but regular 5A output CTs are quite large and occupies a lot of space, in some cases they even need a separate panel just for them; by contrast, DAE's dedicated CTs are not only more accurate, but are very small and can easily fit in an existing panel together with the panel meter itself.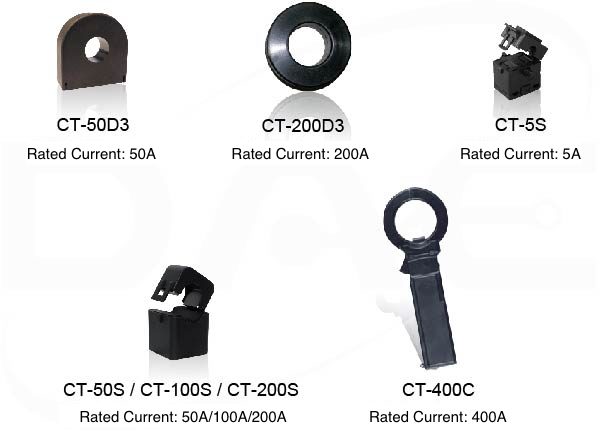 CT Options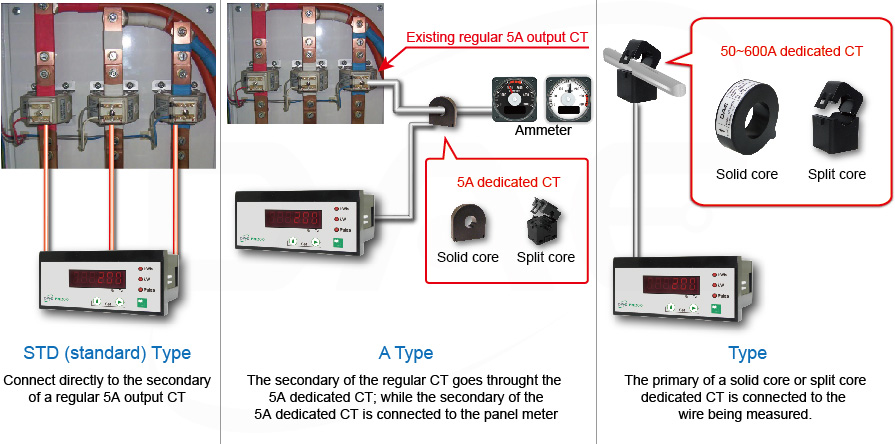 Reset To Zero
Some users require that the cumulative kWh be resettable to zero; we provide two methods for doing so.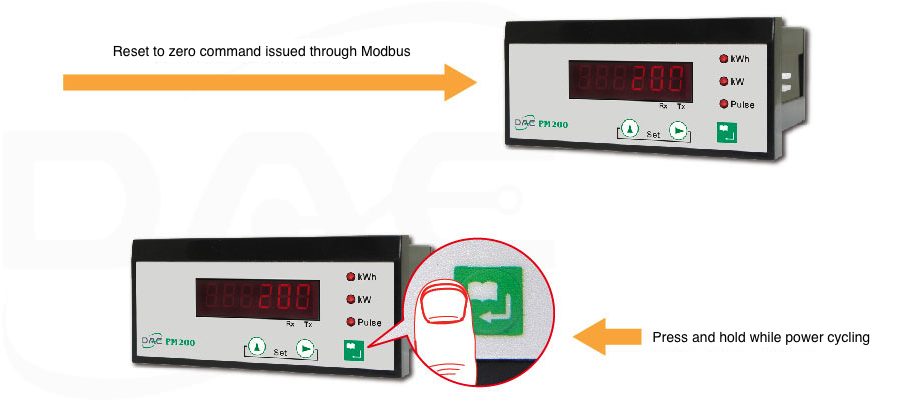 Communications
With the built in RS485 interface, any remote host software can easily read the measured parameters in real time.
Low latency, once a command is received from the remote host, the meter can respond within 20 milliseconds.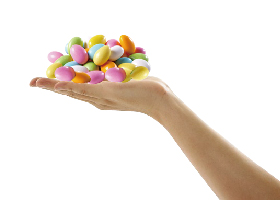 Parameters Read Through Modbus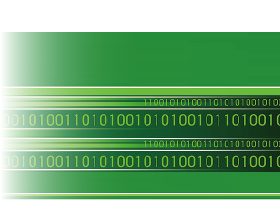 Fast Response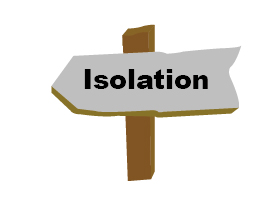 Optically Isolated Communications
PM200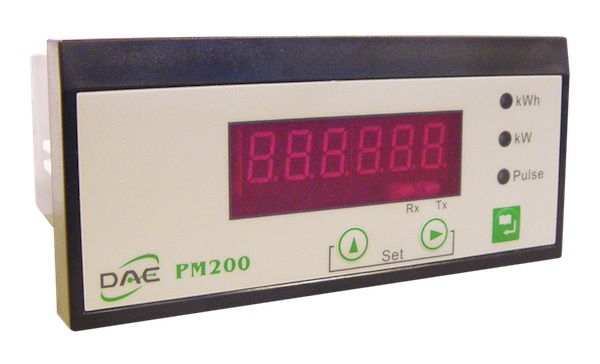 The PM200 is a panel meter for measuring 3 phase actual power (kW) and energy (kWh).
Unlike typical analog to digital based measurement technology, the PM200 uses completely digital ICs specifically designed for energy meter measurement use; thus it is sensitive enough to measure even low current, it has high accuracy and a wide measurement range, with Modbus protocol over RS485 communications for linking with any remote host.
It is not limited to using regular 5A output CTs only, as there is a great variety of DAE dedicated CTs to choose from.
PM210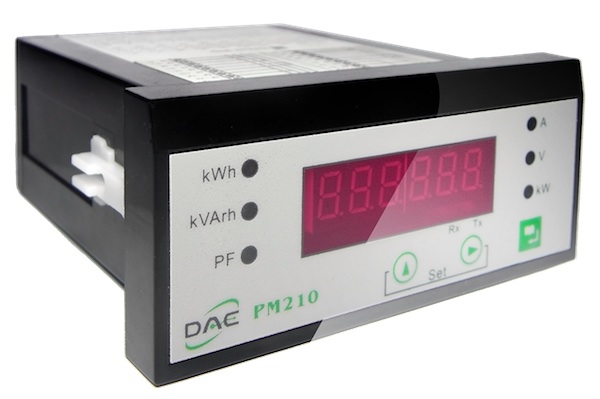 The PM210 is a multi-function panel meter, it has all the measurement parameters expected from a multi-function meter including V, A, kW, kVAR, PF, kWh, kVARh and frequency. It is also equipped with a Modbus over RS485 communications interface for connecting to remote hosts.
Not just limited to regular 5A output CTs, there are also models for use with our dedicated CTs.
Downloads


Datasheet

PM200 datasheet


PM210 datasheet


Installation guide