Introduction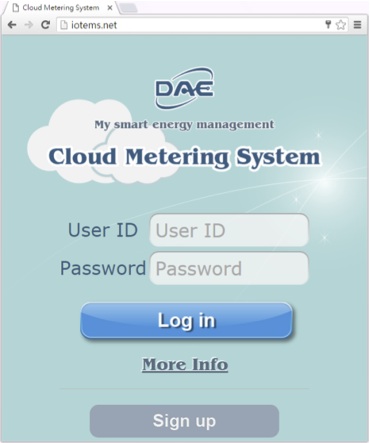 The DAE Cloud Metering System (CLMS) is the ideal web-based software tool for collecting real-time data and logging historical data from your DAE meters
Applications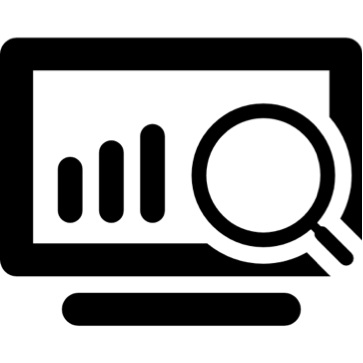 Tenant submetering
Branch circuit monitoring
Load surveying
Load monitoring
Lighting failure monitoring
Features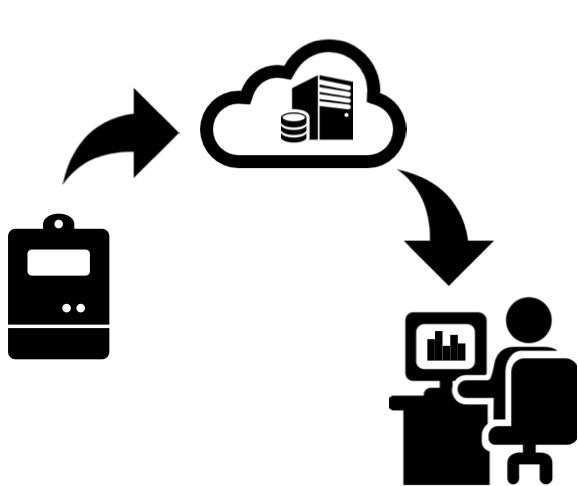 Web based and easy to use.
Monitor both electricity and water meters.
Collects real-time data.
Logs consumption readings.
Bar charts allows easy tracking of resource usage trends.
Verification of renovation improvements.
Applies to all types of DAE digital meters
Real-Time Data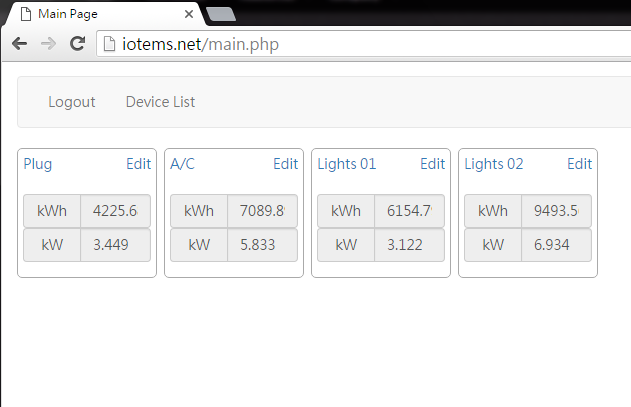 The CLMS allows monitoring of all the meter readings and resource usage through its network connection to all the electricity and water meters connected to it, everything is collected in real time and the all data is conveniently aggregated onto a single screen for ease of viewing.
Data Records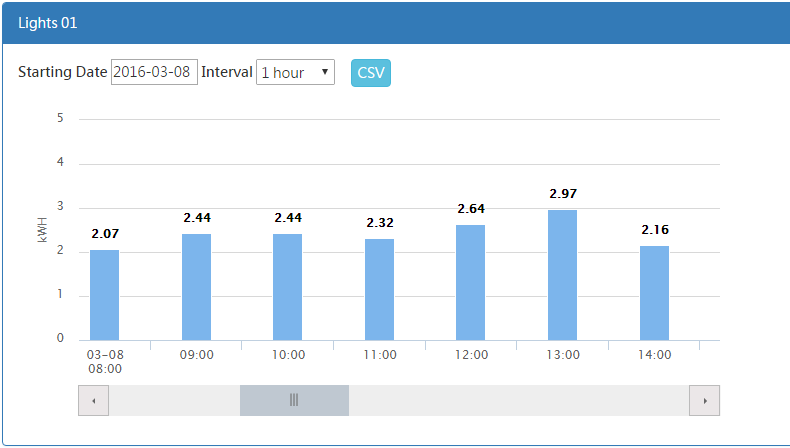 View past logs for the water and electricity consumption records, which could then be used for resource use analysis, monitoring of equipment operation, or for tenant billing.
Products Supported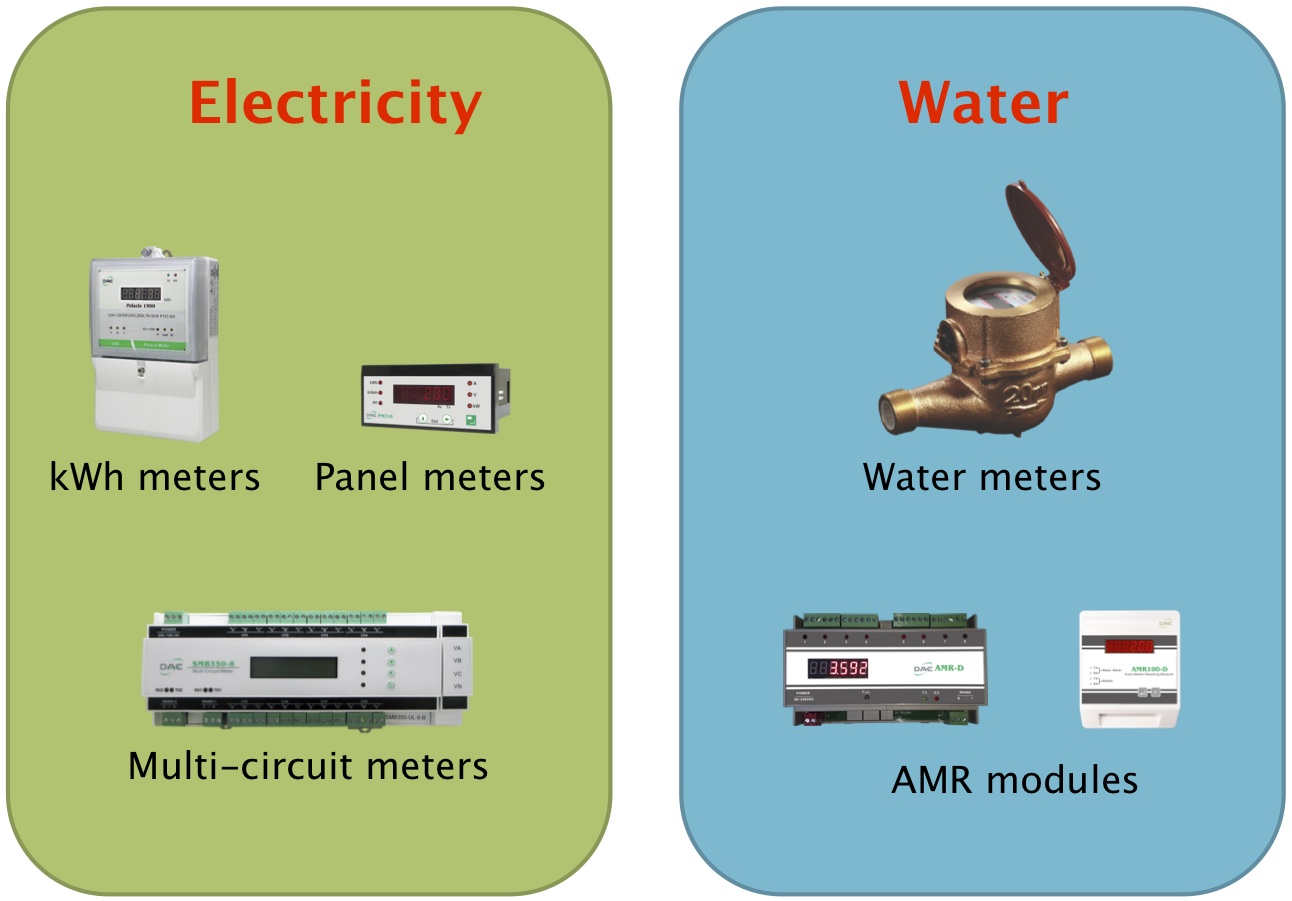 Gateway
Description: Cloud metering gateway
Products supported: DAE electricity and water meters
Network interface: 10/100 Ethernet Base T auto-MDIX
Meter interface: RS485
Power supply: AC/DC 9~24V
Function: collects and transfers data from the meters to the cloud server.